I'm sure you all must be asking the same questions incessantly over the past few months.
What ever happened to that Marcie girl?
and what of her cute husband?
those adoreable babies?
well....
Never fear! it's posting time!
my children did return from their G-BA's. Hands healed... blood sugar levels reaching record breaking heights... new toys and jammy's in hand... Sufficiently spoiled.
I'd say this summer was a success. No gardening. However we did do a lot of....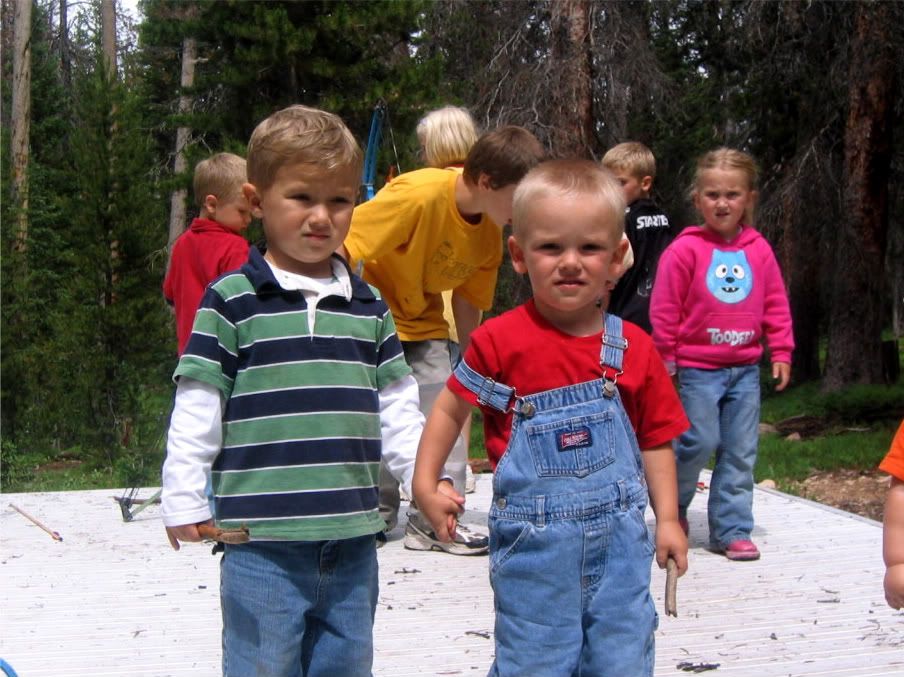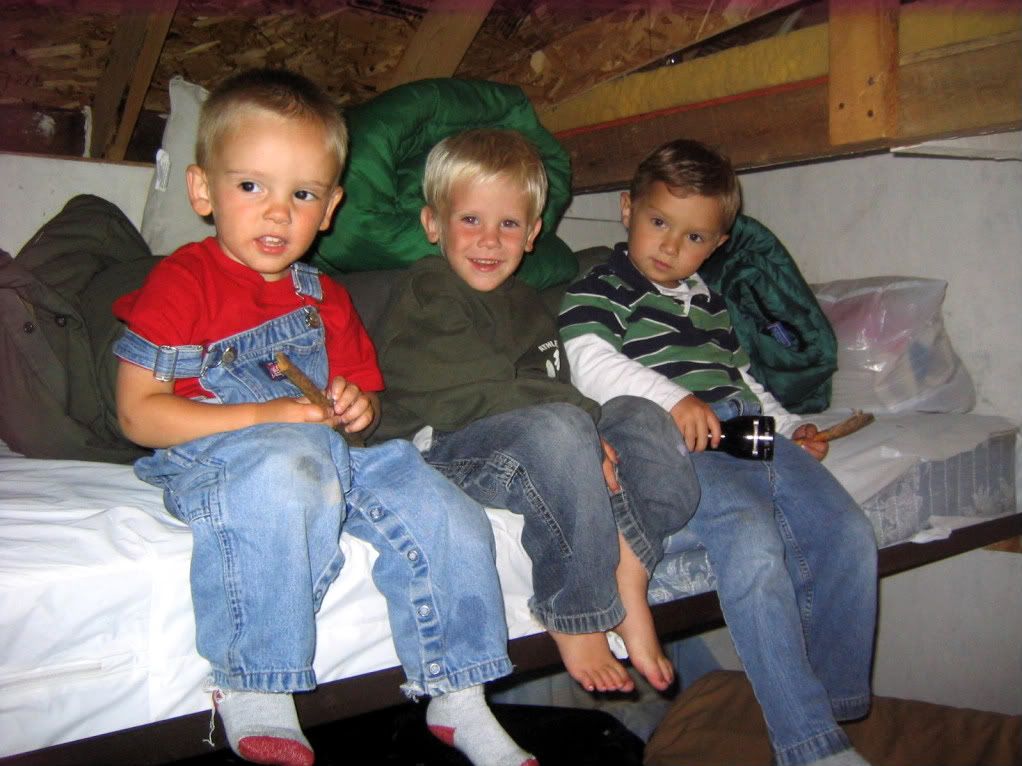 Which was fine until the thing jump started and he started screaming "GET ME OFF! GET ME OFF! I NOT WANT TO RIDE THE MOTEY-CYCLE!" and crying histarically.
It's been a little chaotic this summer... for more reasons than I care to explain but I shall indulge you with my biggest under taking of the summer..... NEXT POST. when I have more pictures.
Its pretty cool, but definitely not as exciting as pictures of my babies.