HOLY CRAP SHE LIVES!
Has it really been four months since my last update? why yes... yes it has.
And the reasons are 1. I am back in school 2. Danny is out of town 15 days out of the month. 3. I received a new calling as 2nd counselor in our primary and 4. I am doing another play. I'm not complaining in the slightest because I absolutely LOVE being this busy. However, I write enough papers to drain any thought of writing for actual pleasure and every spare second I have is usually spent cleaning my atrocious house or playing with my babies. (usually the latter) but in case you were wondering, we had a VERY....
MERRY CHRISTMAS,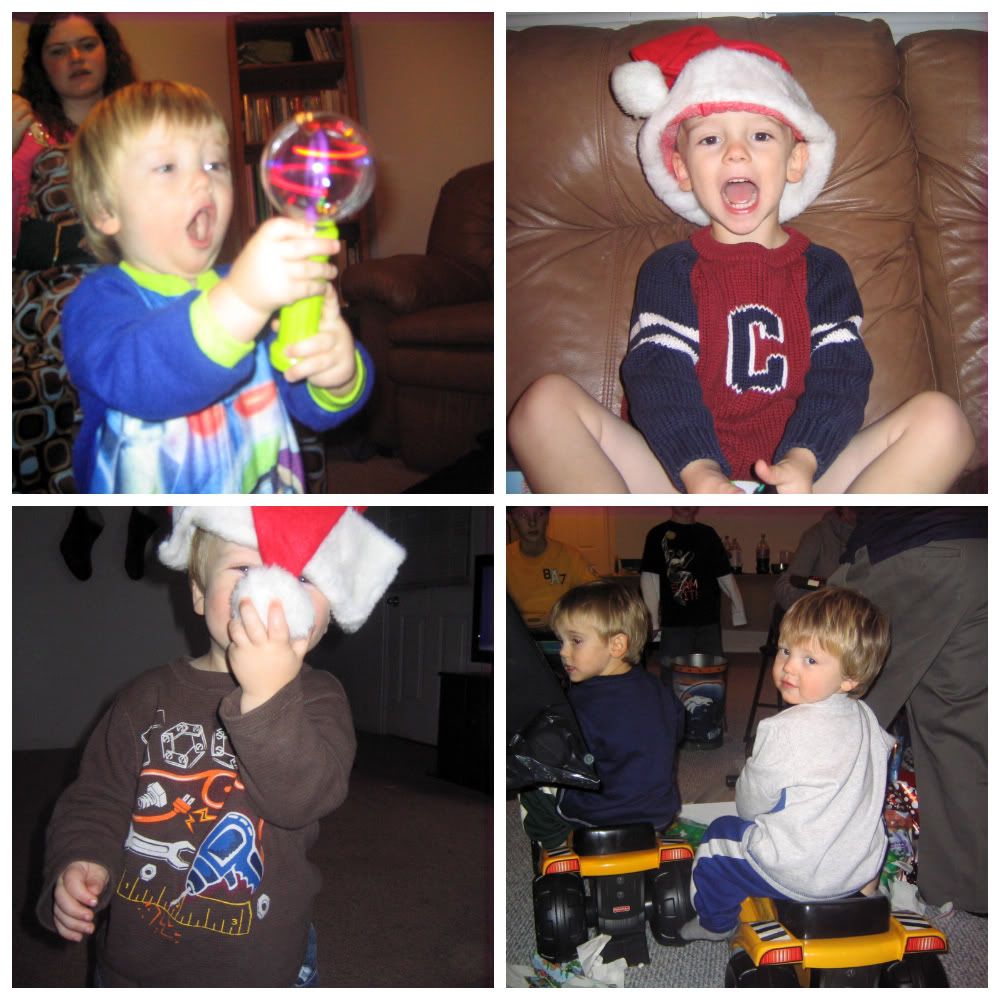 A MOST HAPPY OF NEW YEARS,

Mascaraed party!
SOME SERIOUS SNOW DAYS,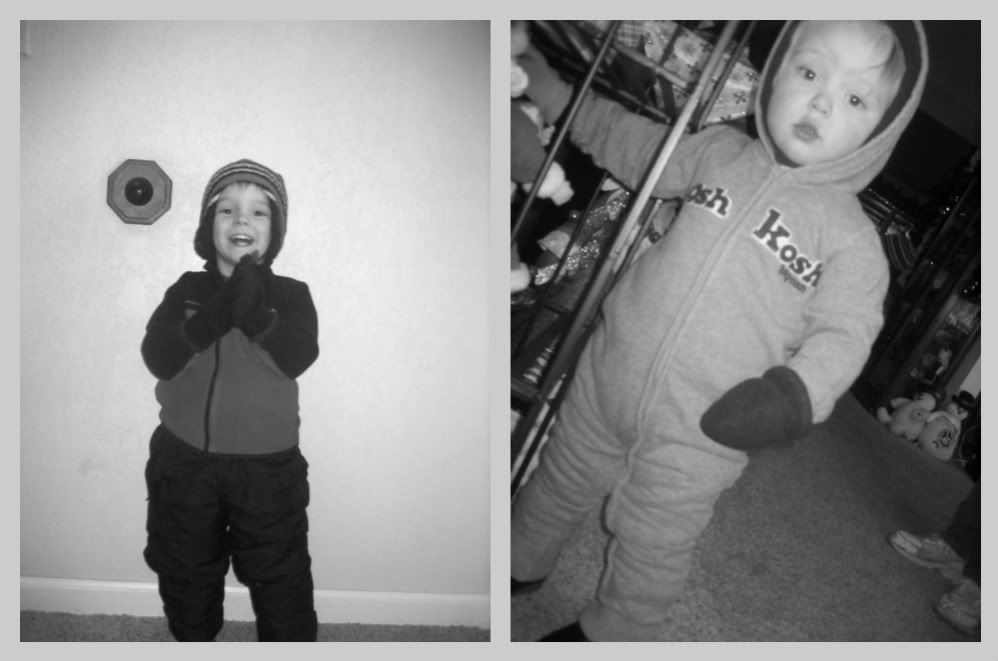 A LOVELY VALENTINES DAY,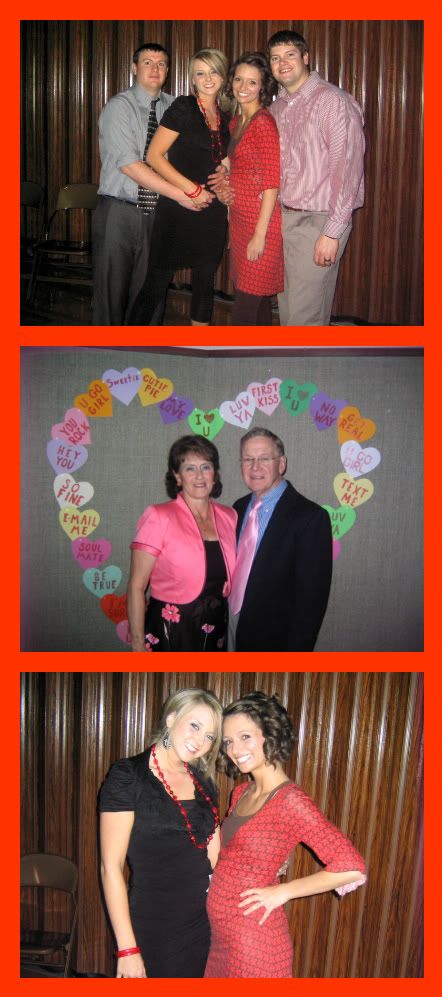 Valentines dance, aren't his parents adorable?
A RRRAPPY RIFDAY!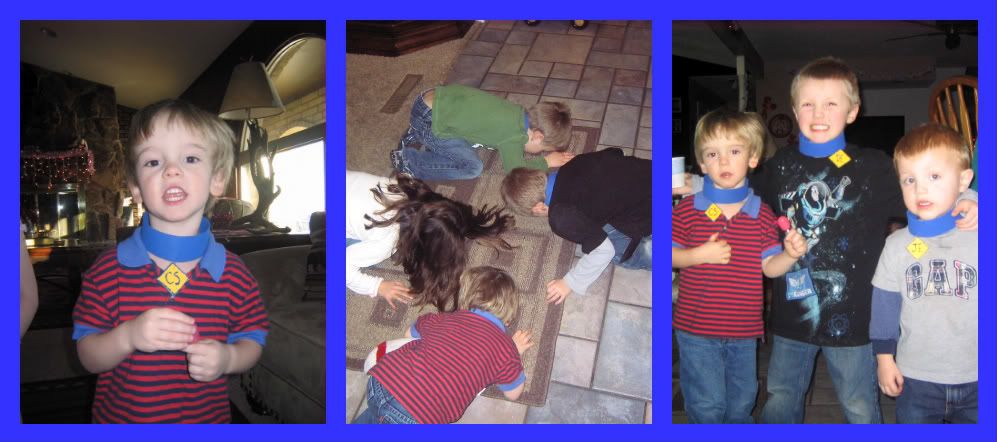 Scooby doo party, the $2 party favors were a hit. We had a houseful of Scooby's!
Cake, pinata's and a NEW BIKE!
WITH A FEW SIMPLE SUNDAYS IN BETWEEN.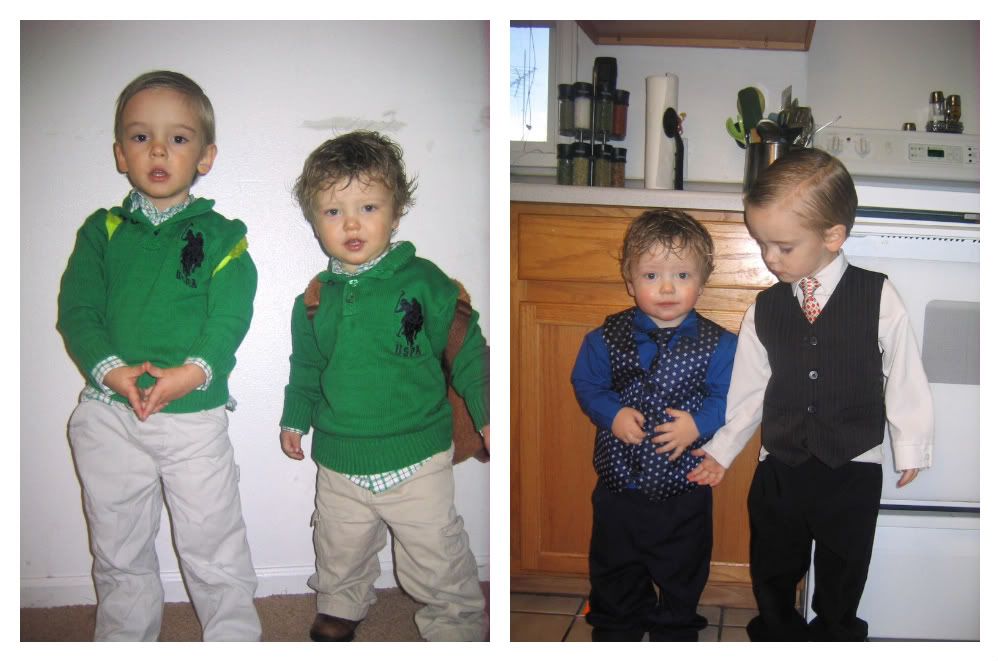 studs.

We hope you are having as much fun as we are....